Make your screen wider!
Hello Velocity
creates thought-provoking internet experiences.
About.
Services
Web Design
Web Development
Branding
E-Commerce
UI / UX
Data Analytics
Creative Direction
Content Creation
SEO
Digital Marketing
Selected Clients
NewInc
SUPA
Siren
Rouge Tomate
Greycork
Dannon
E.A.T (Nokia Bell Labs)
Liang Kang
TGNSF
Seattle Design Festival
Brand New Roman
Color Embedded and Monochrome Font
Font Design
Graphic Design
Logo Design
Brand New Roman is a font composed entirely of corporate logos.
Now all your content can be sponsored content, and sponsored by everybody! But, If you're sponsored by everybody, are you really sponsored by nobody?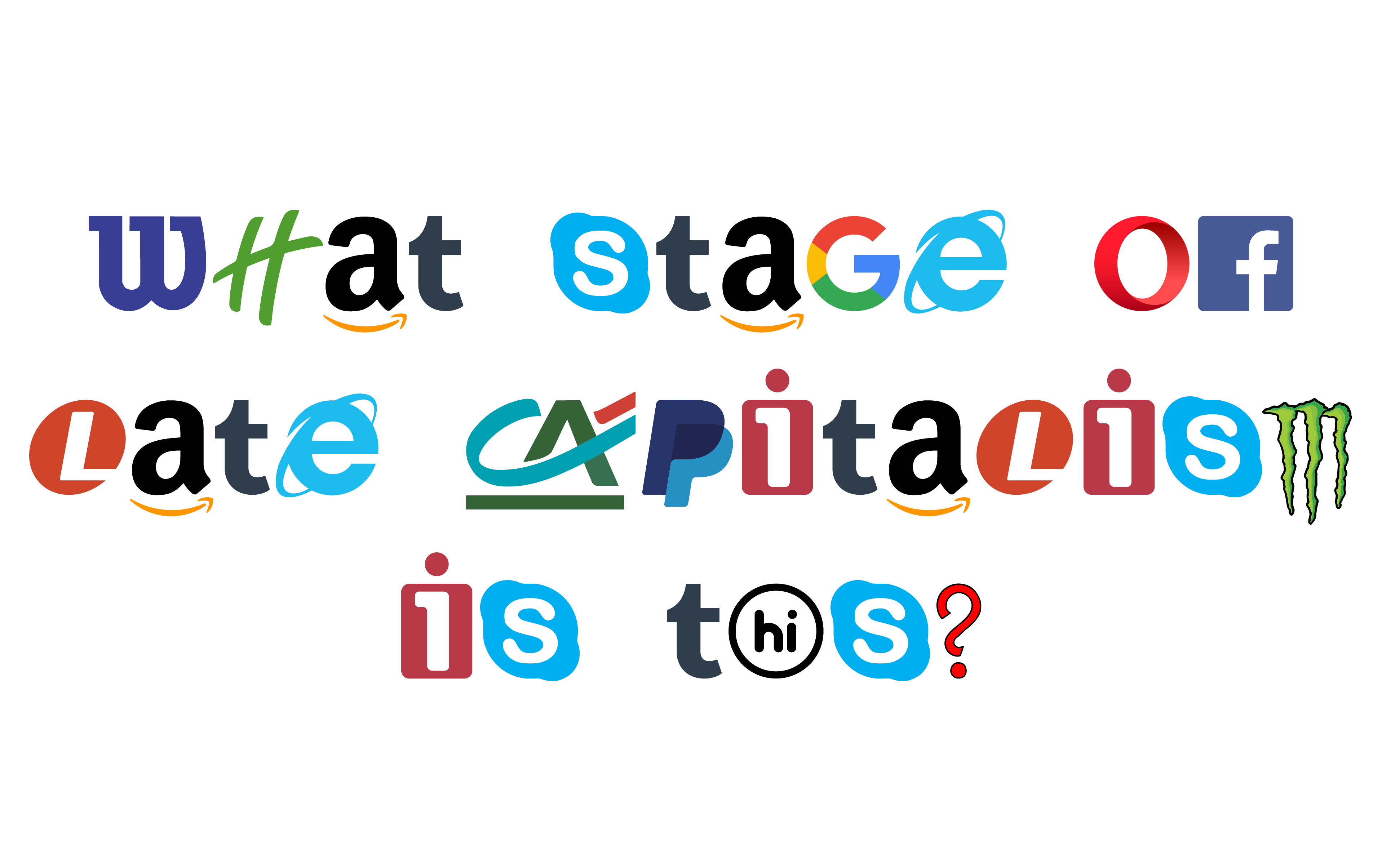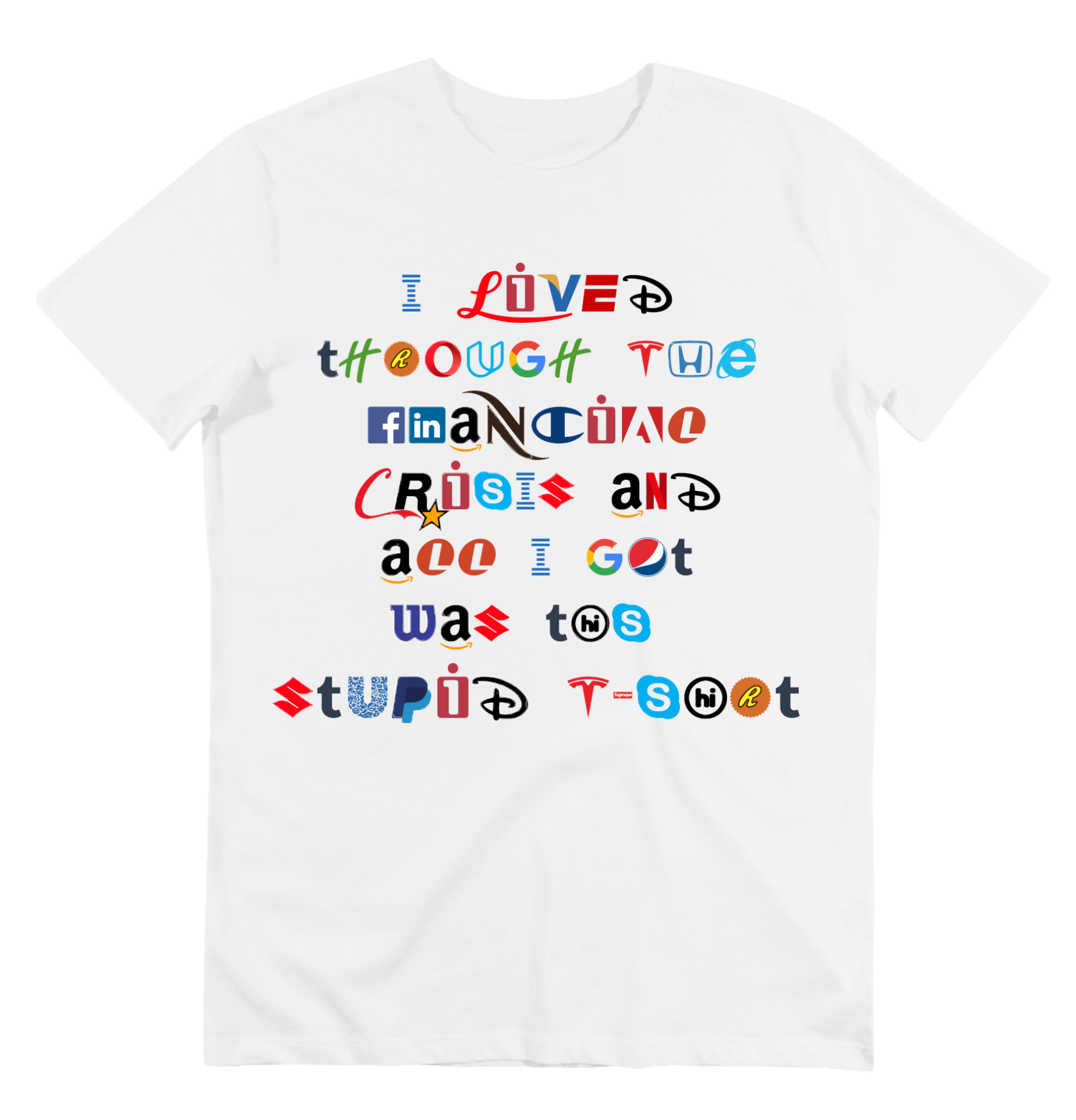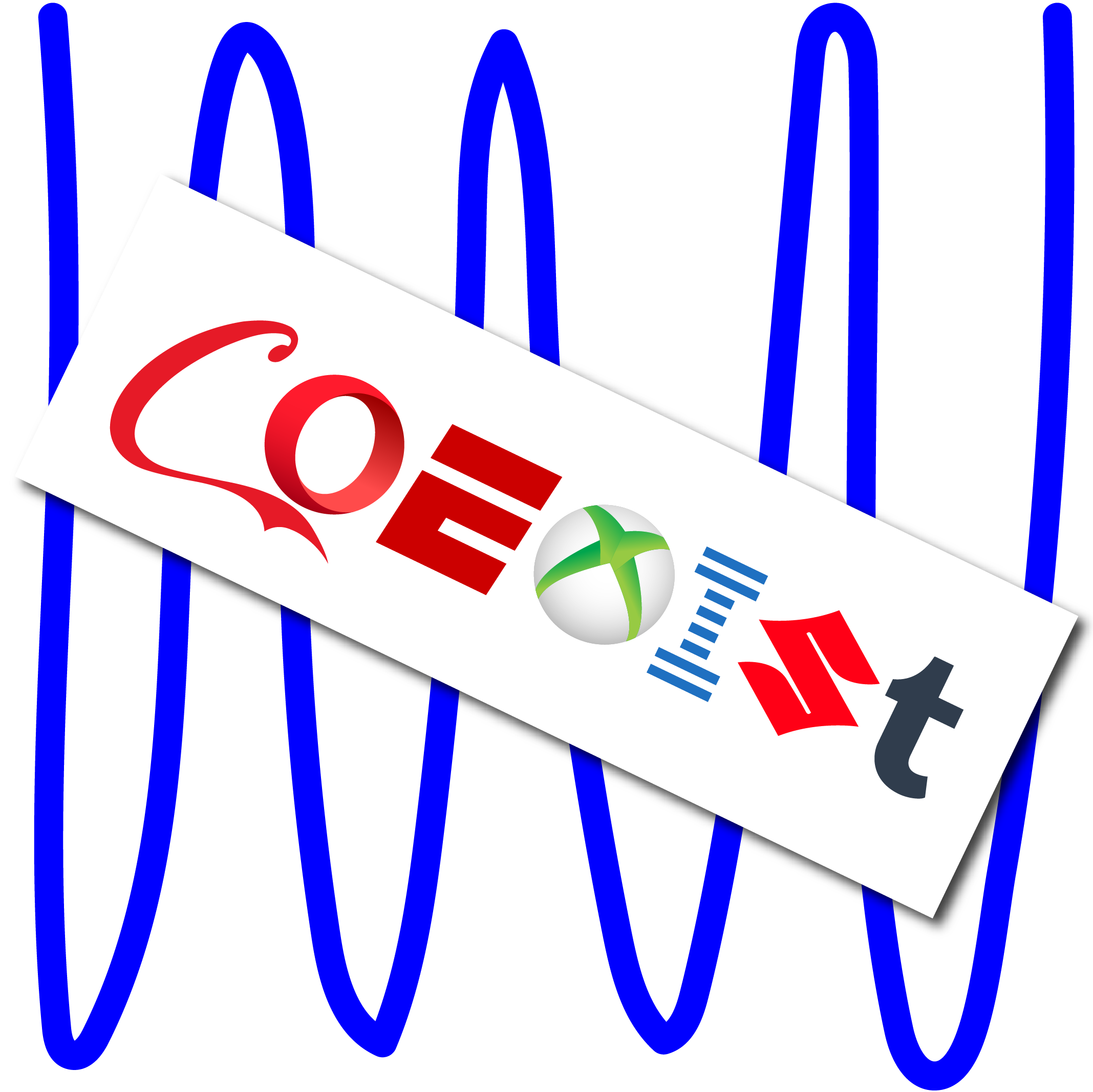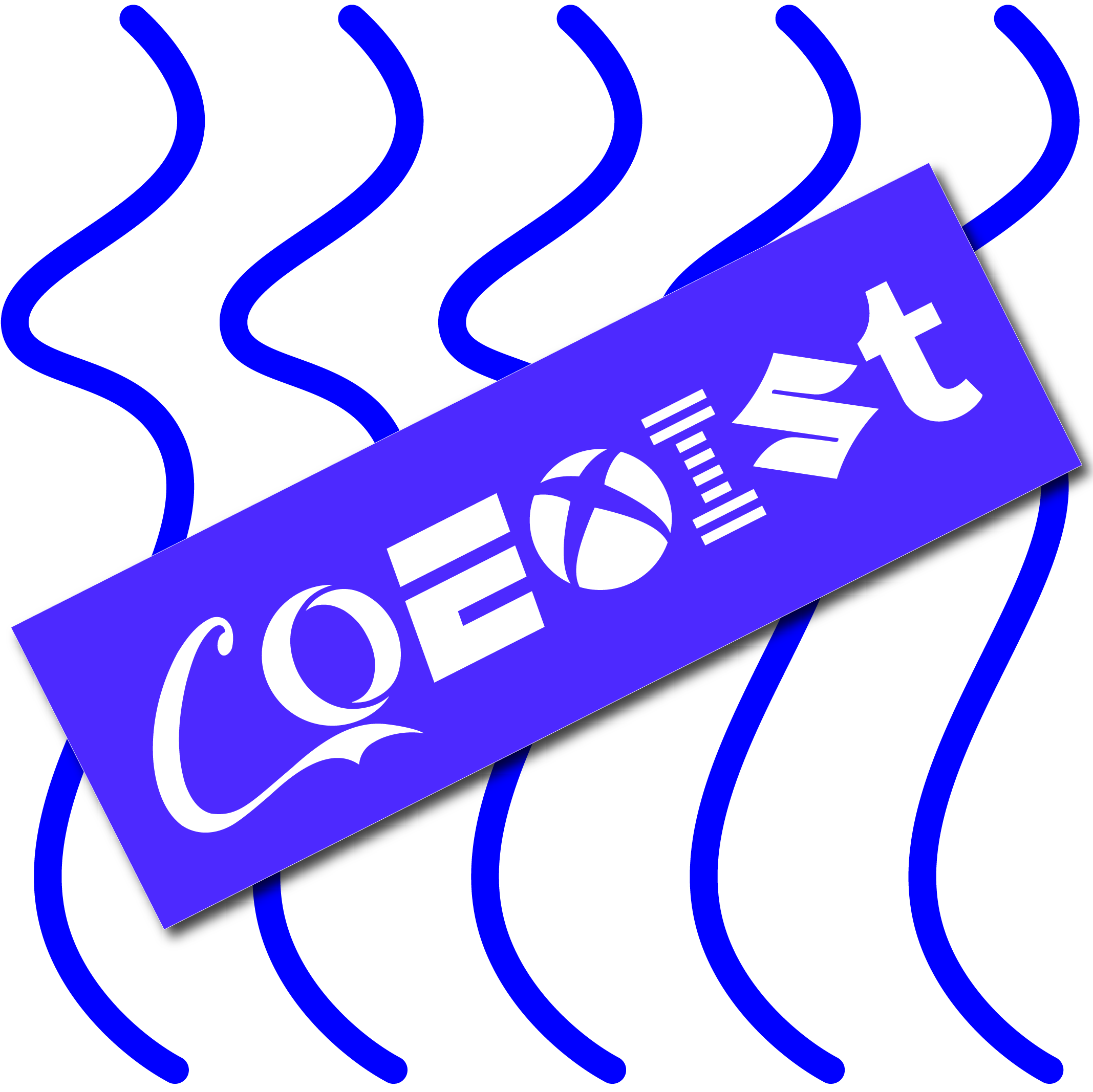 Equitable Met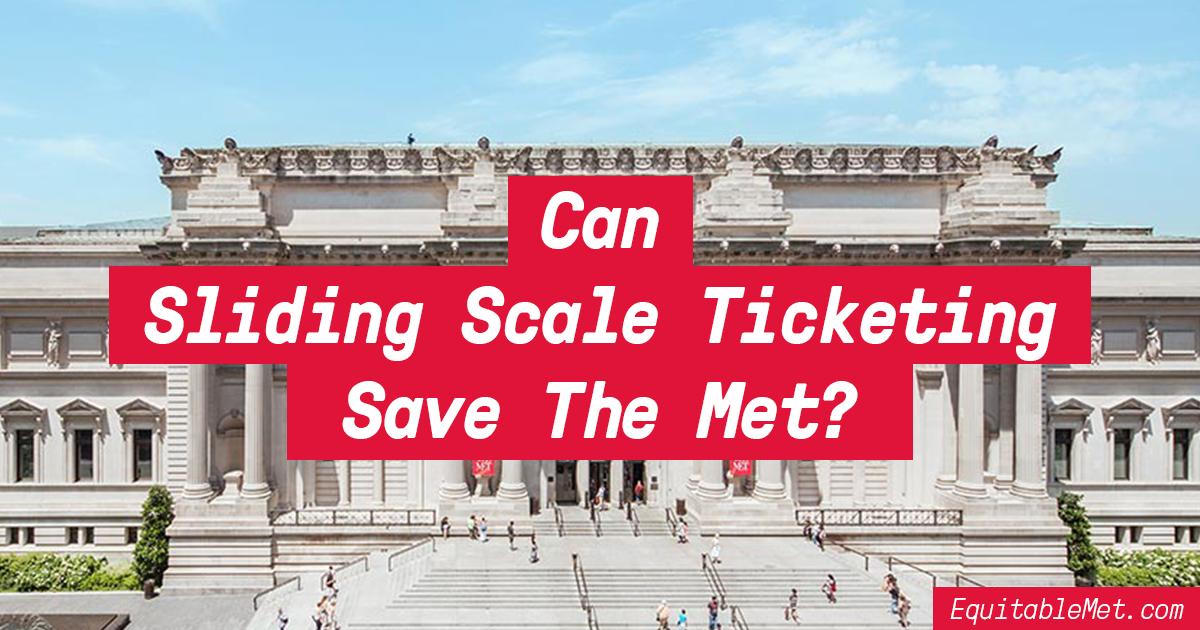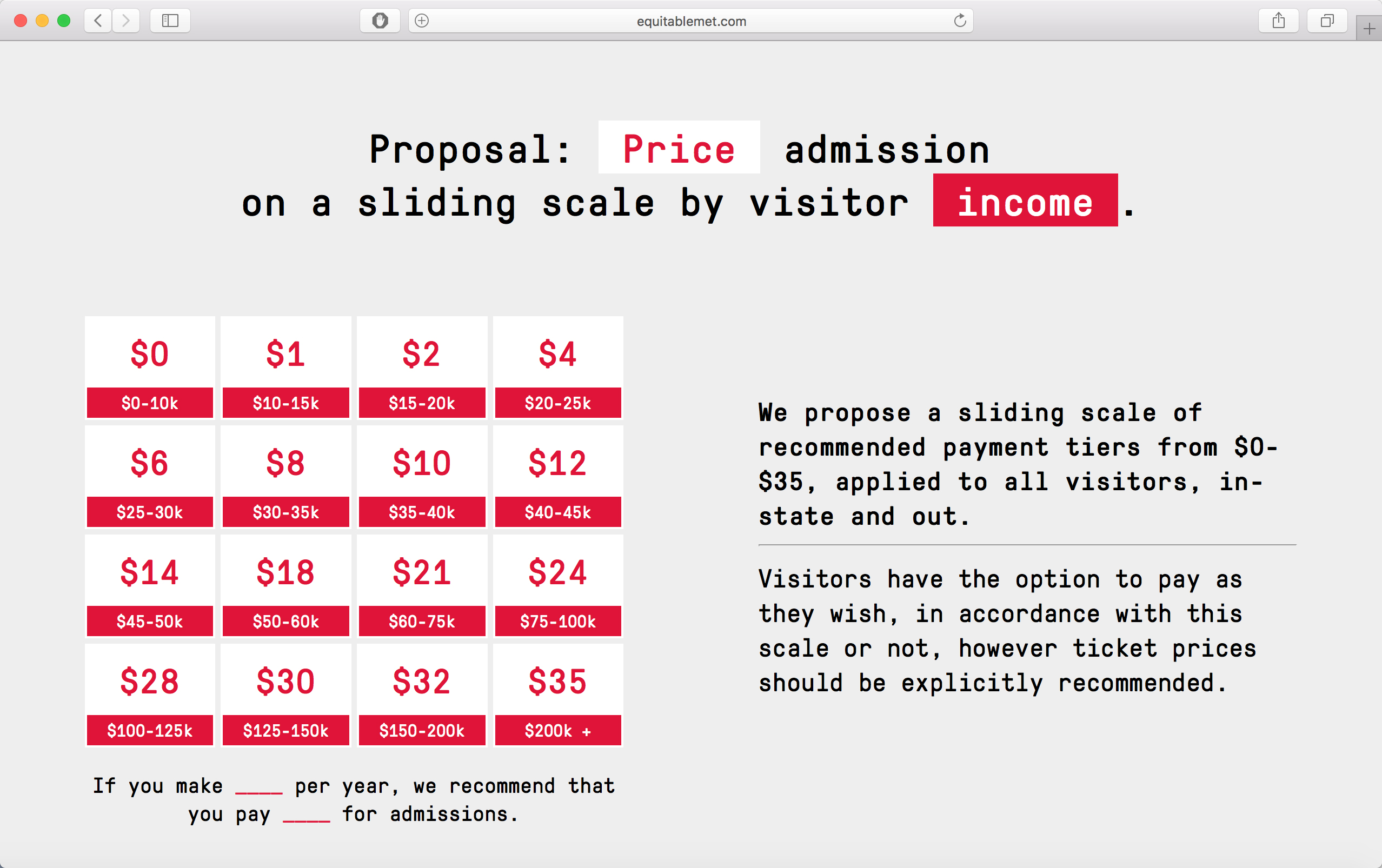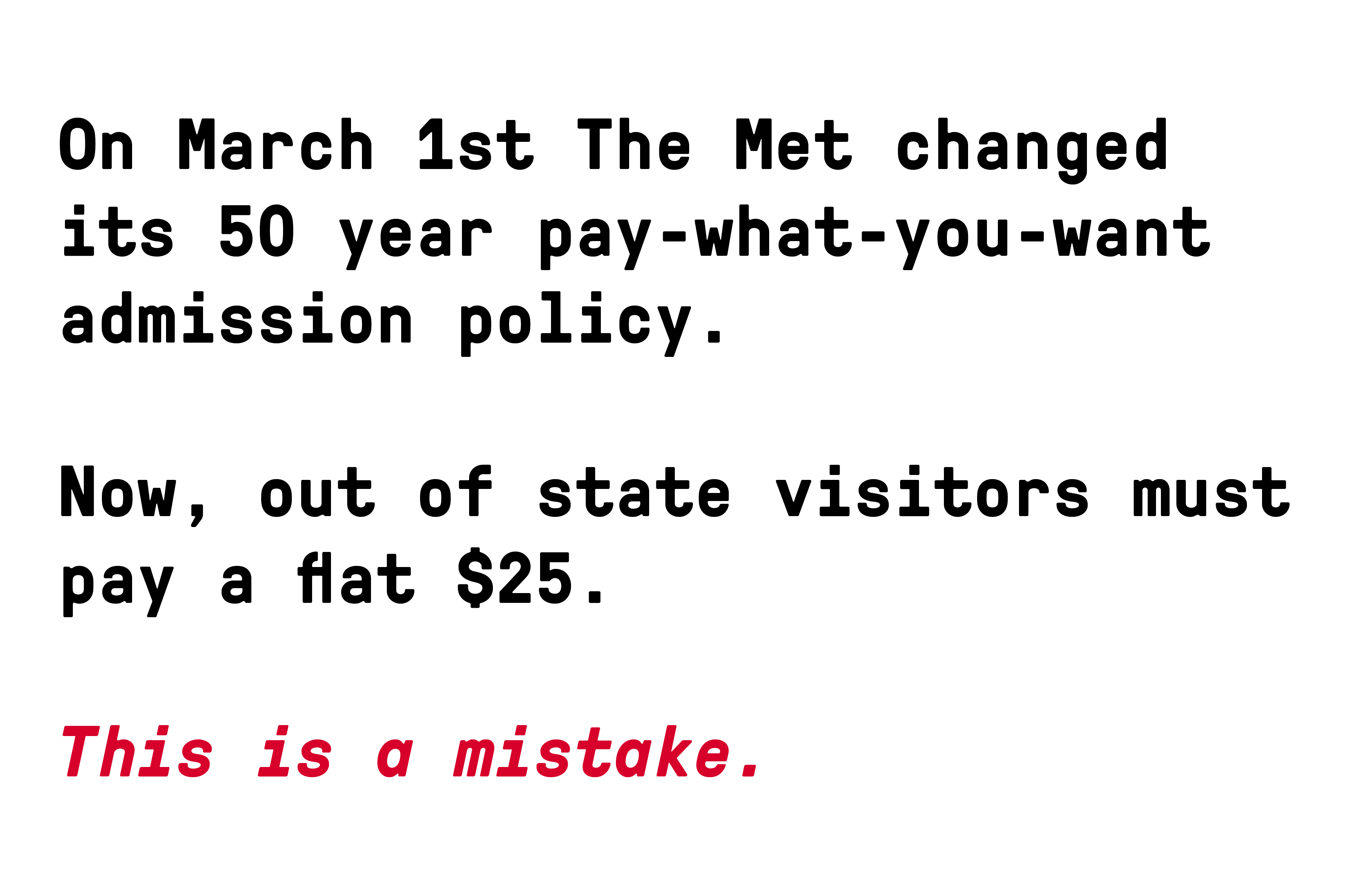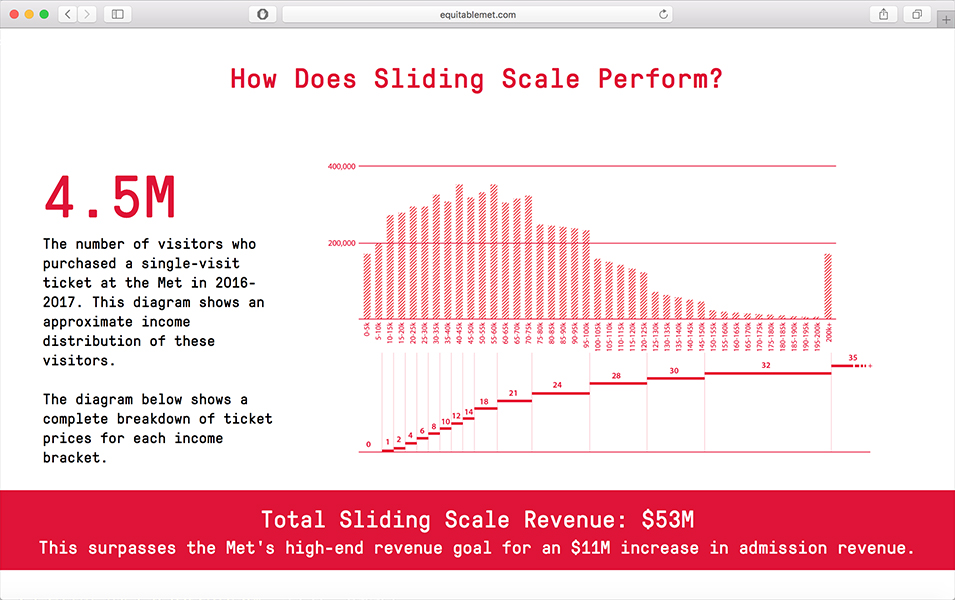 An Open Proposal to the Met to adopt sliding-scale pricing.
Web Design
Social Campaign
Research
The Metropolitan Museum of Art eliminated pay-what-you-want pricing, one its core accessibility policies, for out of state visitors. Towards Equitable Met Ticketing is an open letter that rebukes the Met for this decision and presents an alternative sliding scale pricing model that meets the Met's revenue goals while championing equitability.
Piyenji
Piyenji Sticker Gallery
Web Design
Graphic Design
Piyenji is a miniature gallery: it showcases collections of stickers made by artists, animators, and illustrators, and features new collections on a bi-monthly basis. The phone-based Piyenji recontextualizes the notion of gallery in a highly personal, individual, and distributed manner, and activates the viewer as a participant in the work.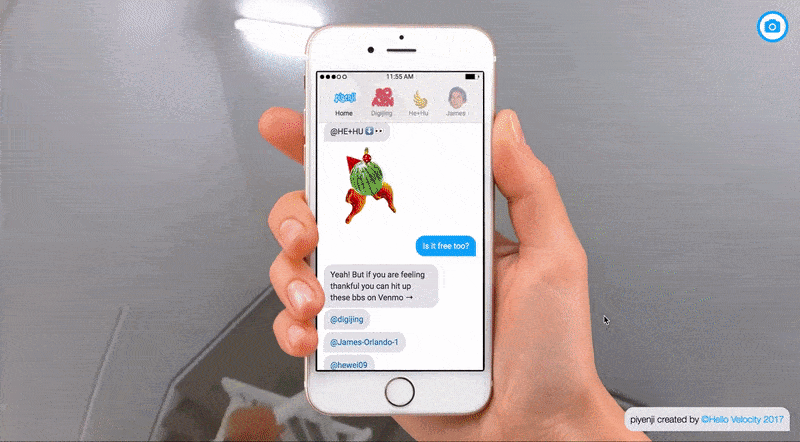 Meatface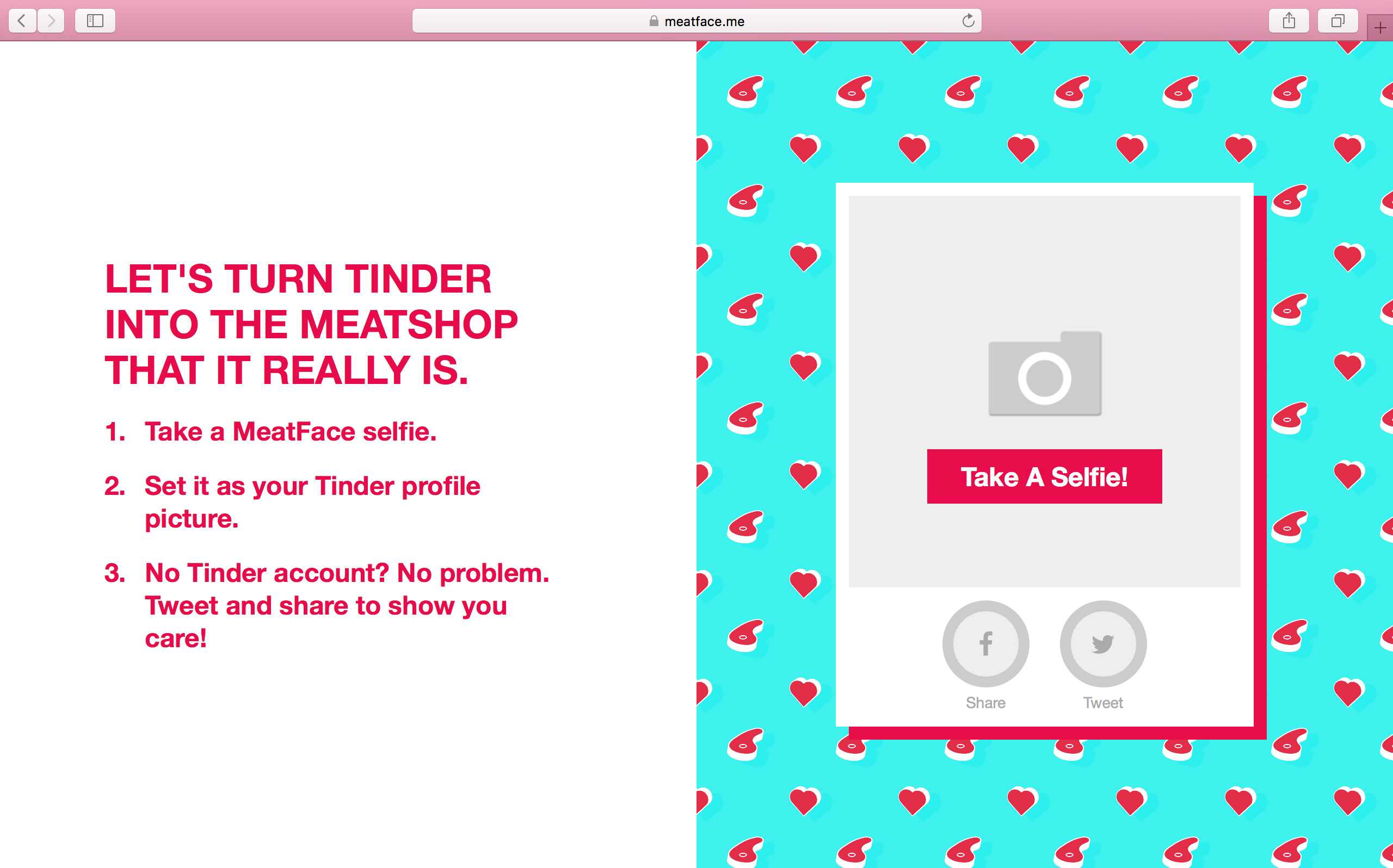 Fight The Swipe
Web Design
Web Development
Social Campaign
Marketing
Meatface was webapp developed for the popular and progressive dating app, Siren. Meatface was a social-hack that encouraged people to use the images generated from Meatface as their Tinder profile picture. The campaign provoked a vast and varied response on the internet - more about it can be read
here
.
Seattle
Design Festival
Client: AIA / Design In Public
Graphic Design
Identity
The Seattle Design Festival is the annual design festival that brings together designers, commmunity members, experts and city officials to celebrate and explore how design improves the quality of our lives and our community. For the 2016 conference, we worked closely with the festival's organizing team to design the identity of this year's theme, Design Change.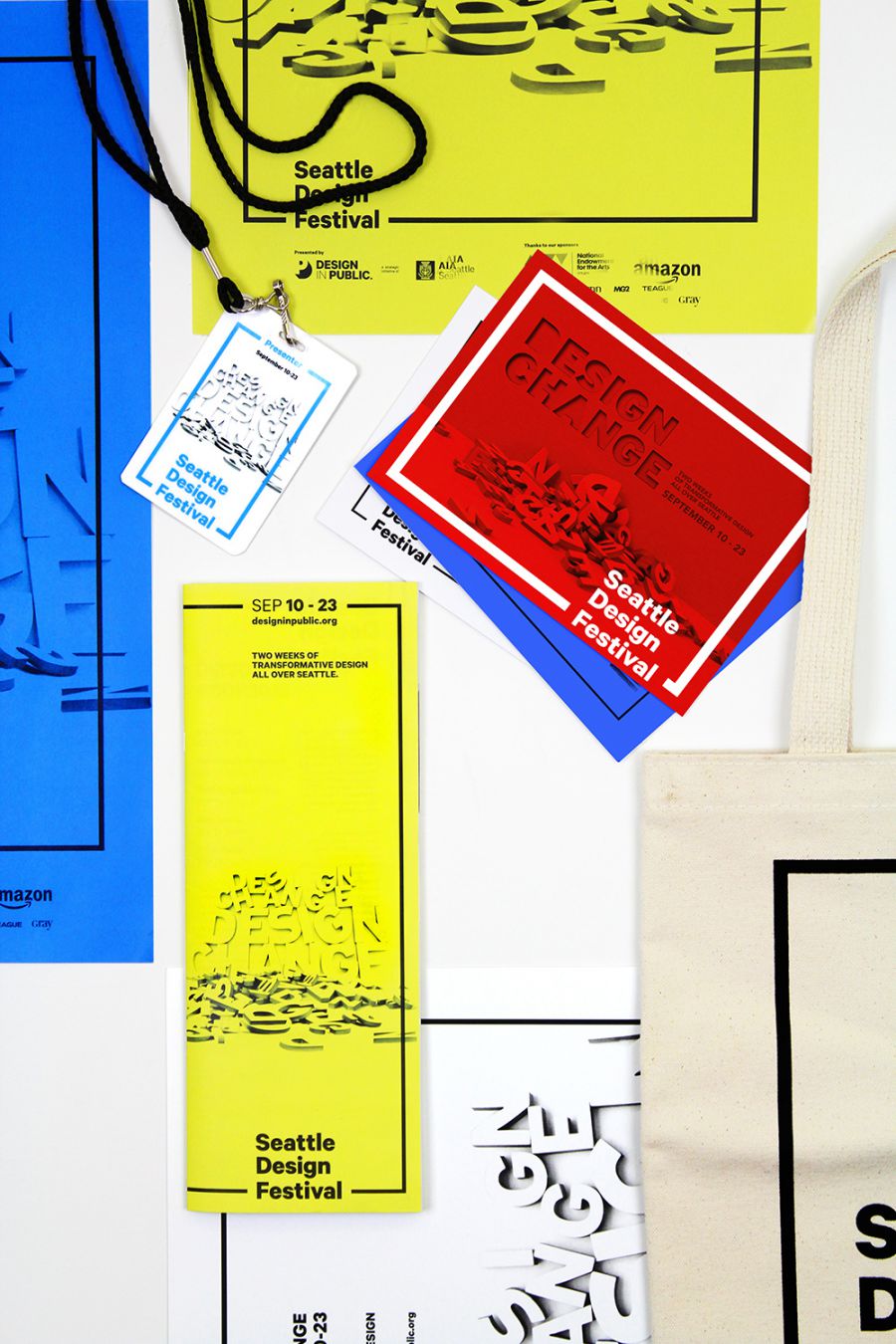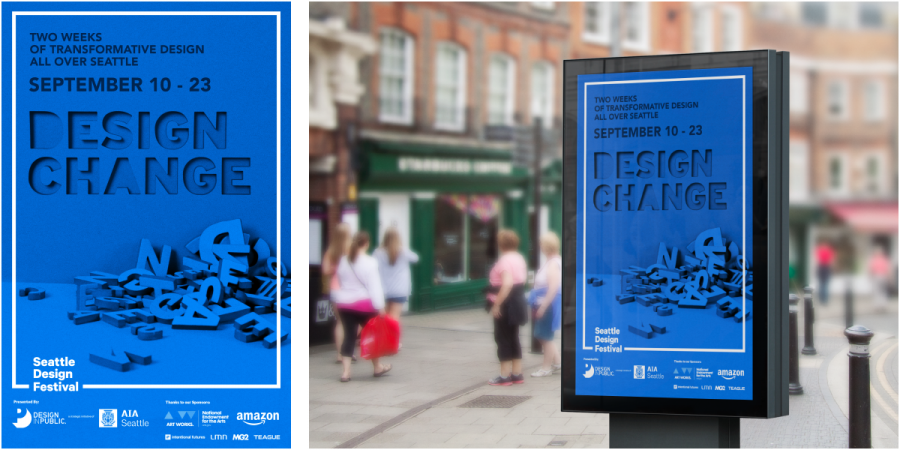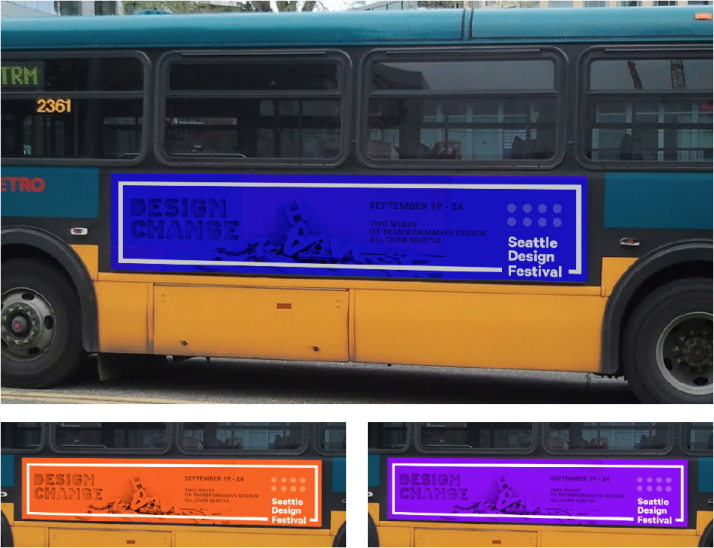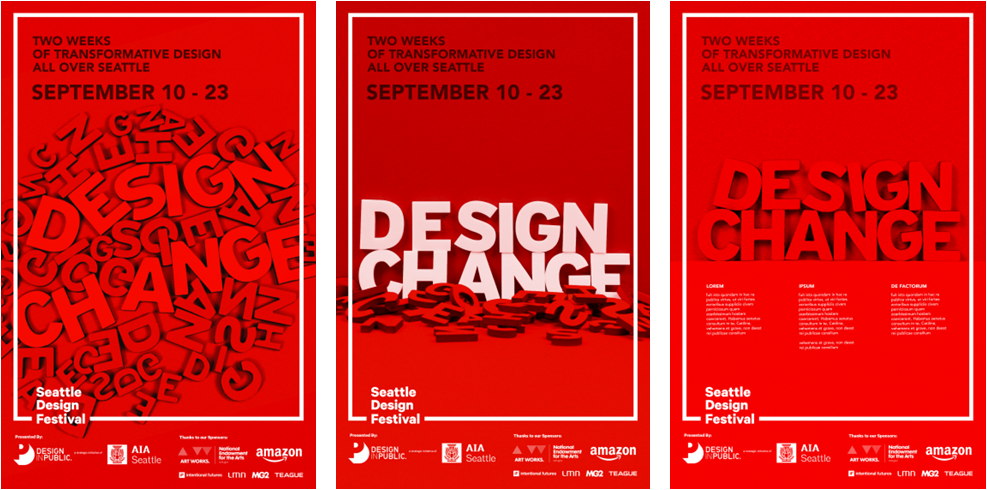 Pinkhouse NYC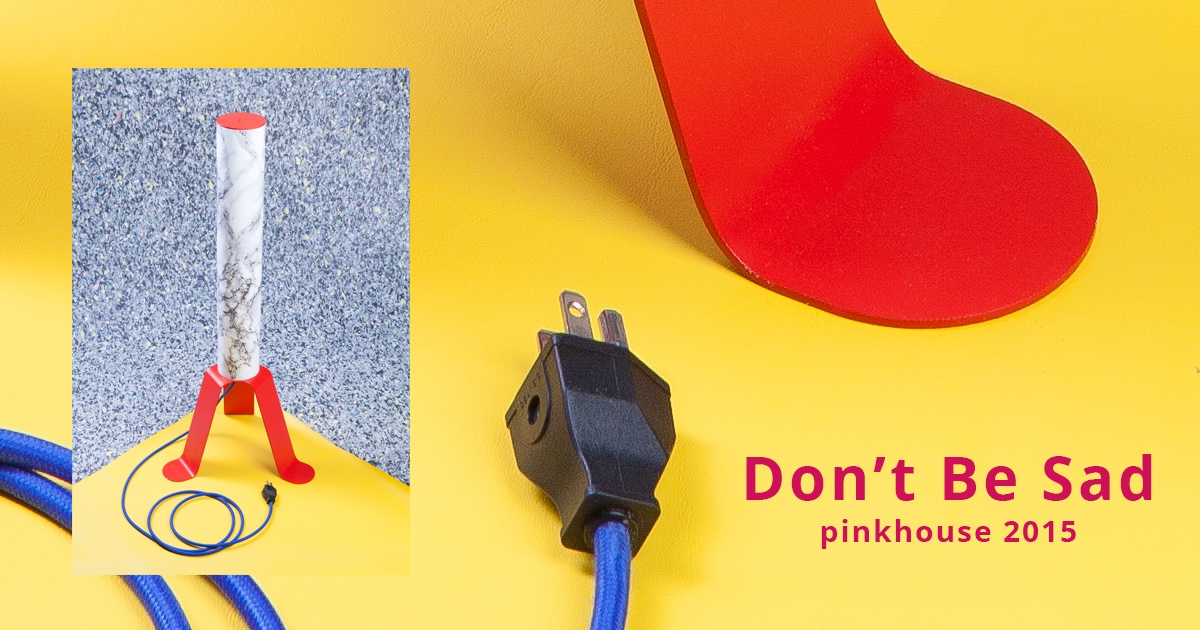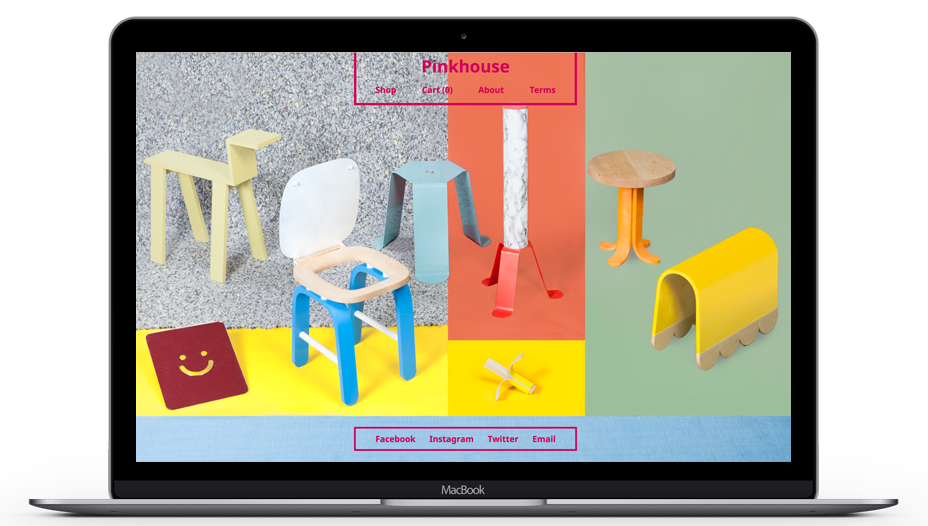 Pinkhouse
Experimental Product Design for the Office Space
Client: Pinkhouse NYC
Web Design
Web Development
E-Commerce
Logo Design
Branding
Photography
Pinkhouse is an experimental product design studio that launched their debut collection, "Dont Be Sad", in 2015. Pinkhouse is now expanding into the office space. Their latest research is focused on play in the office space and explores how play can provide behaviorial enrichment.
OKgrl
OKgrl2
Girli! A Sticker Book Web App
Client: OKgrl
Web Design
App Development
Interactive
Hello Velocity created an interactive sticker book web app for the second issue of OKgrl, a London-based digital publication. Take a selfie and join the photoshoot with gritty bubblegum-bass-sugar-pop artist Girli!
Watch the teaser!
Check out OKgrl2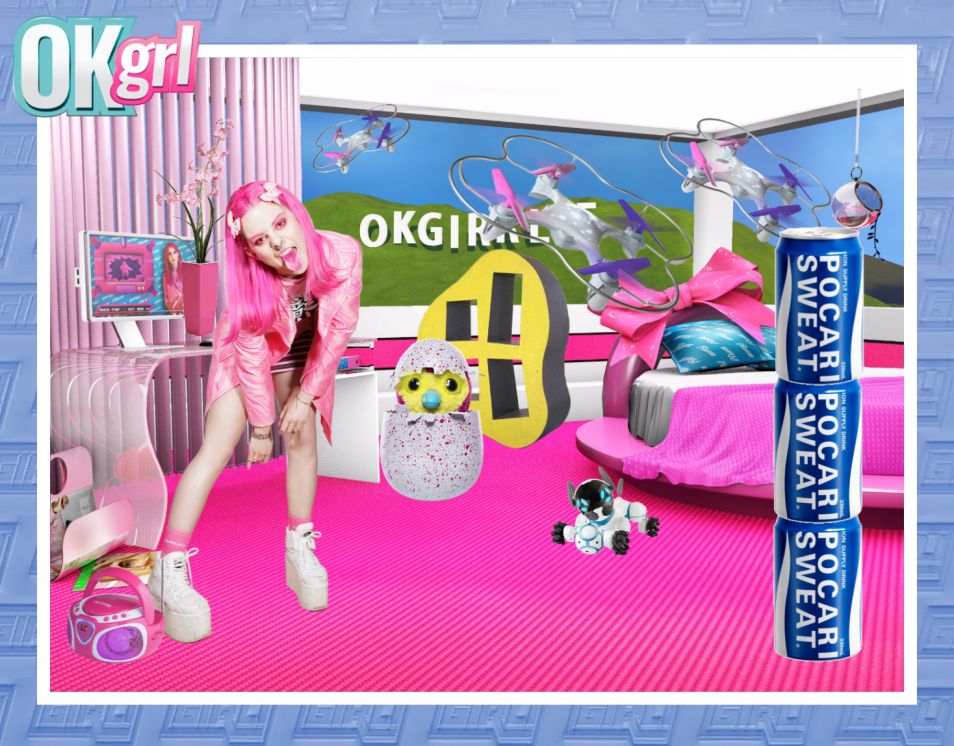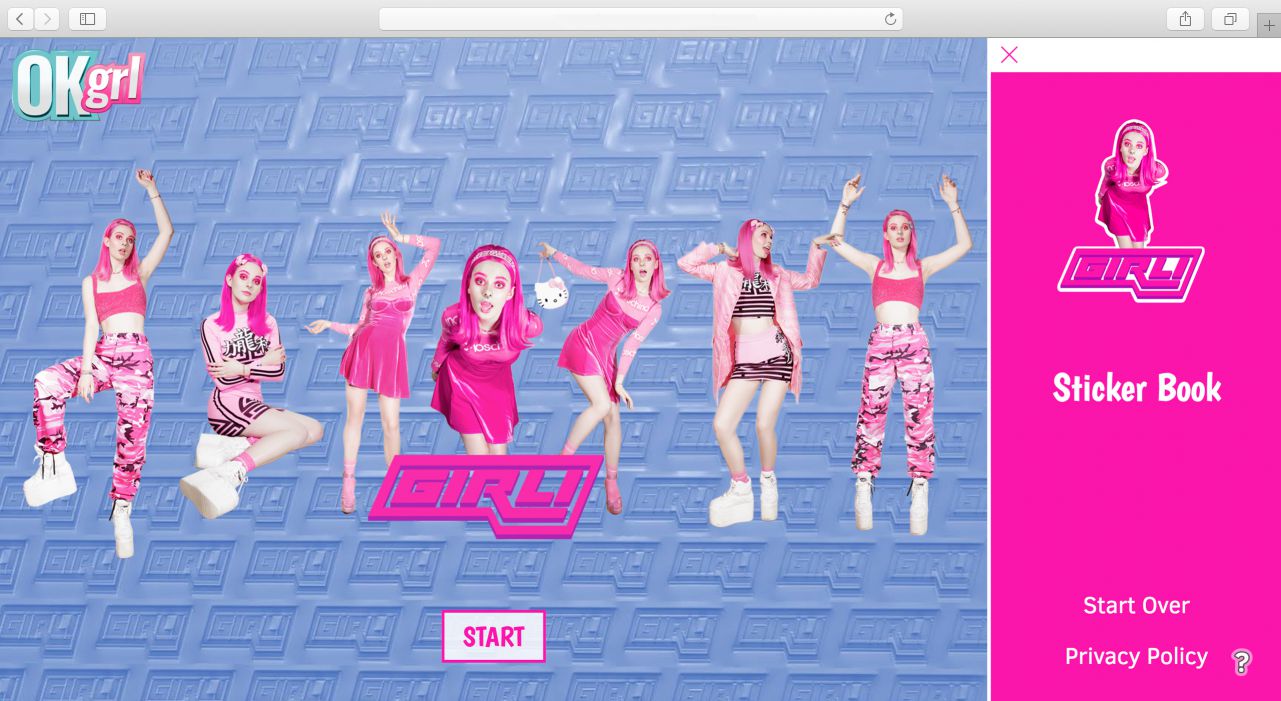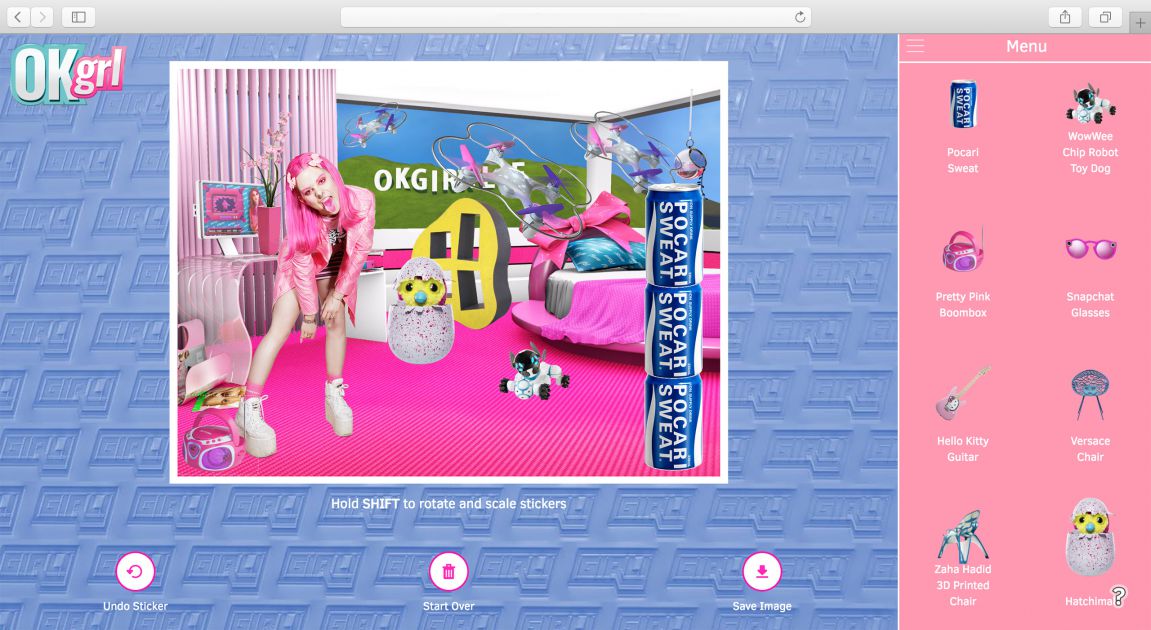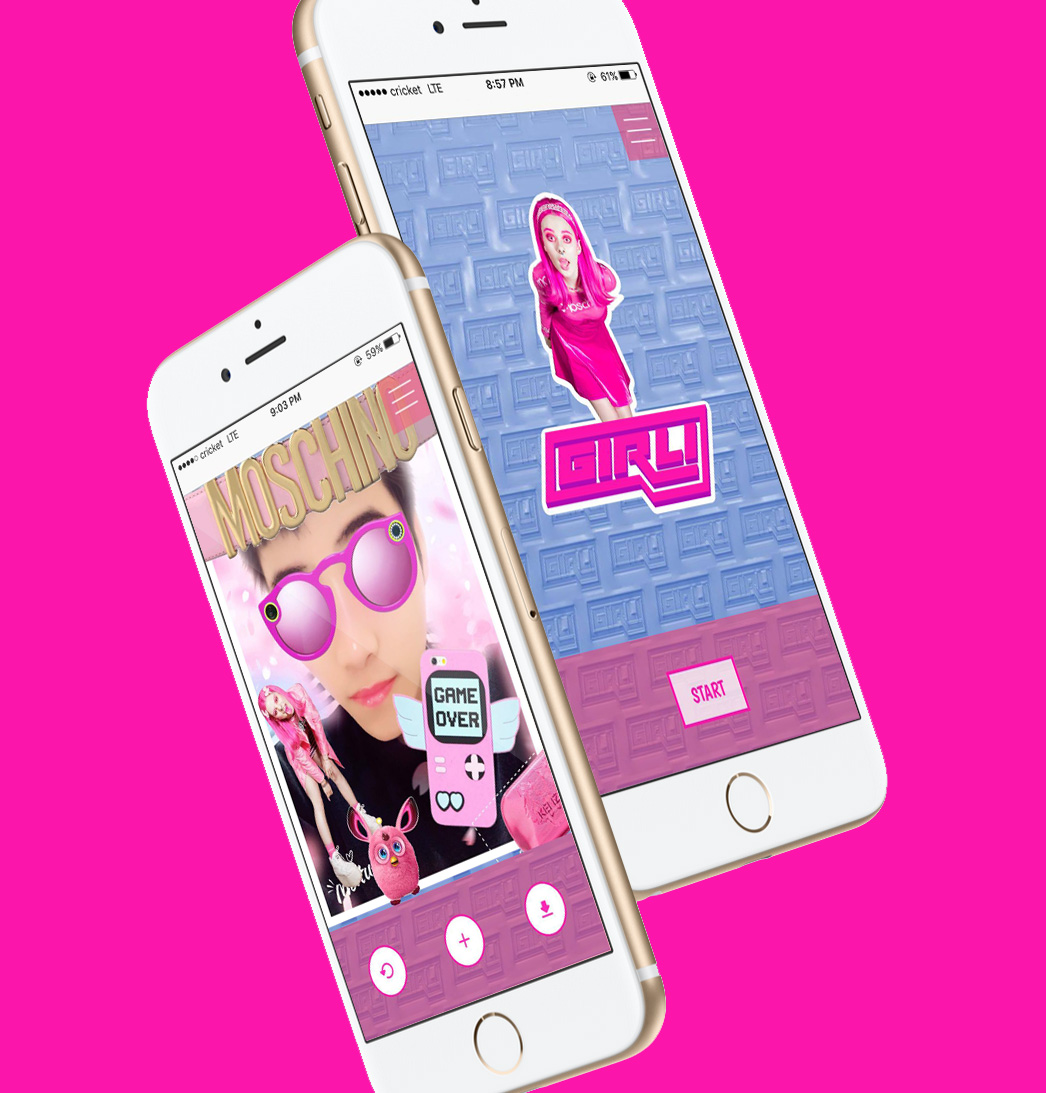 Gradient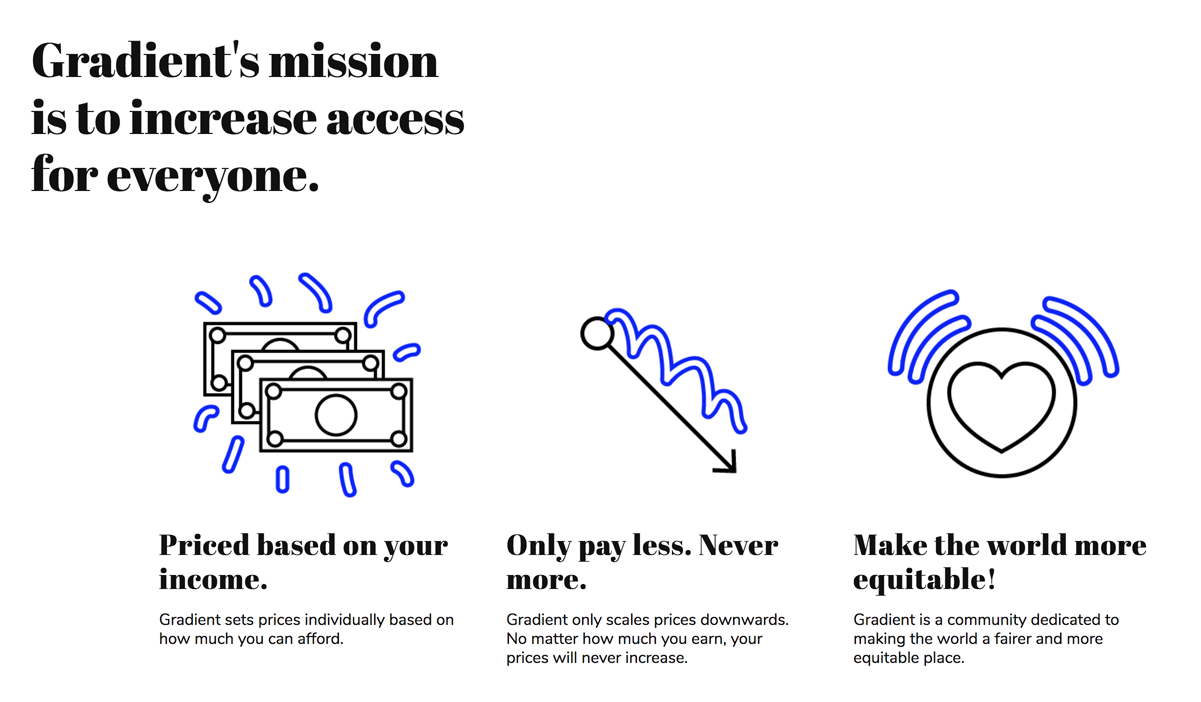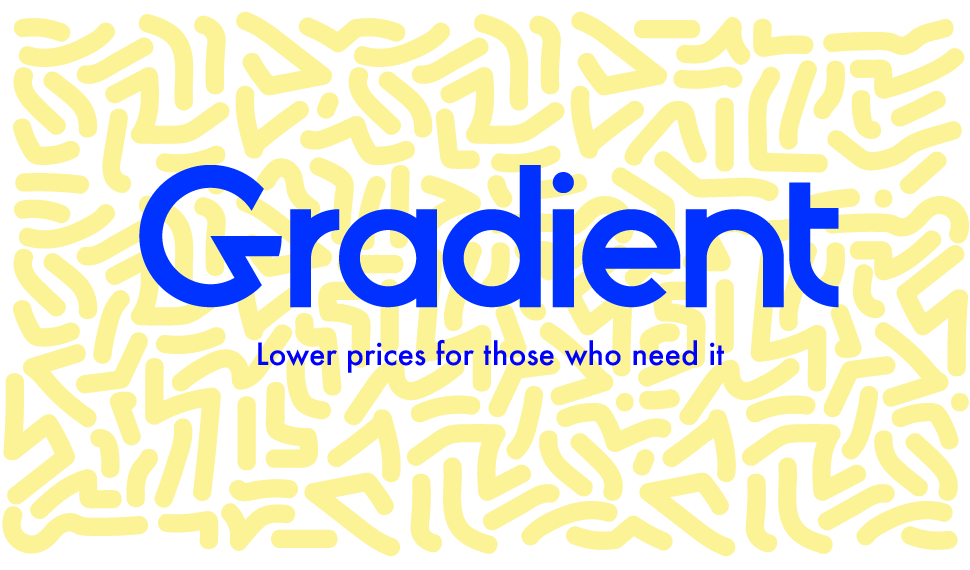 Gradient
Priced with Kindness
Client: Gradient
Web Design
Web Development
Consultation
Logo Design
Branding
Gradient is an e-commerce tool designed and developed by Hello Velocity to enable online stores to price their products on a sliding scale, based on their customer's income. (on-going)
SUPA
SUPA
AI-Powered High-tech Apparel
Client: SUPA
Web Design
Web Development
Branding / Identity
Logo Design
Mobile UI/UX
E-Commerce
SUPA is an AI platform connecting biometric sensors in apparel with ambient sensors to enhance all aspects of performance. Please visit their website for more information:
www.supa.ai
On going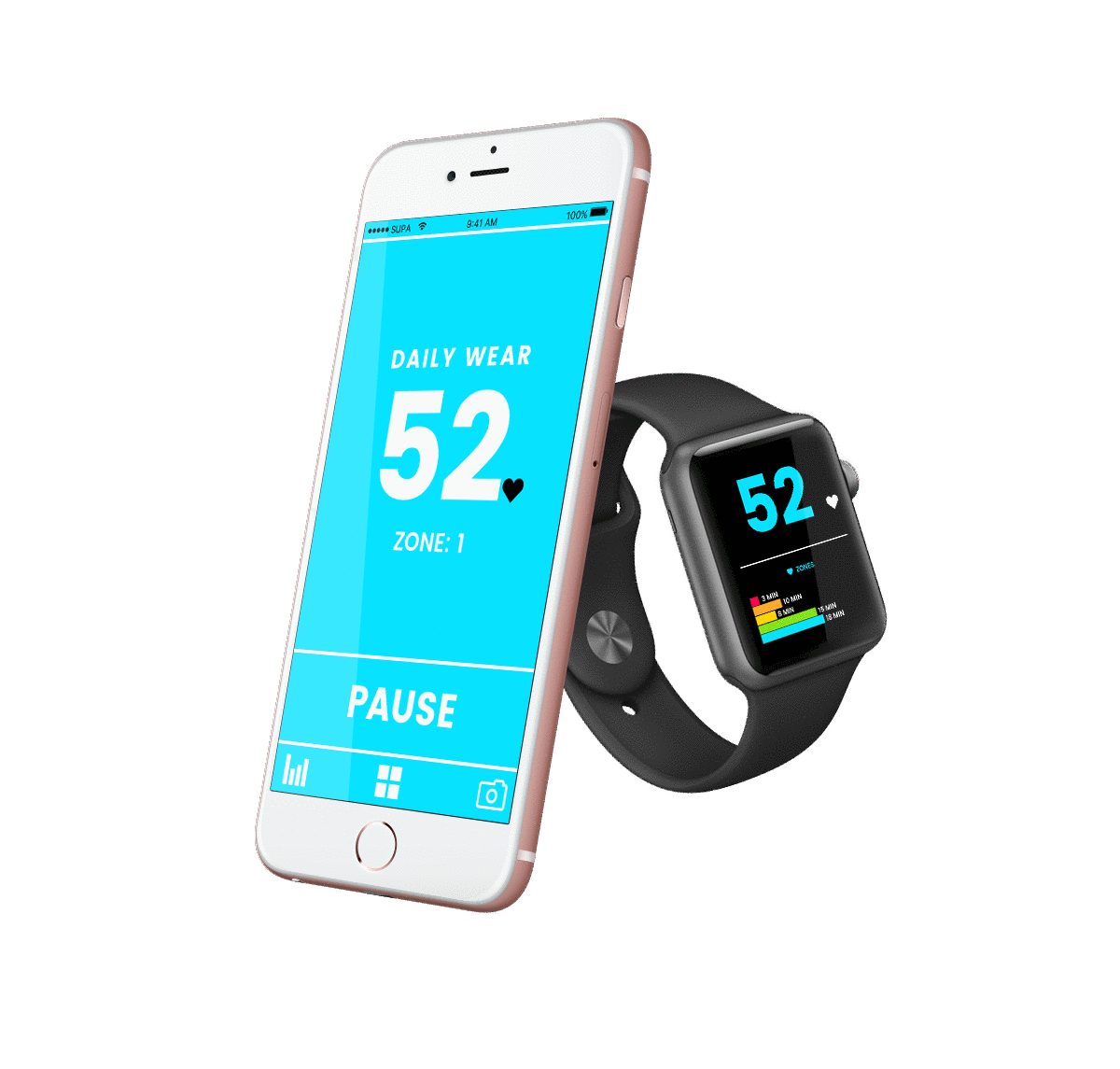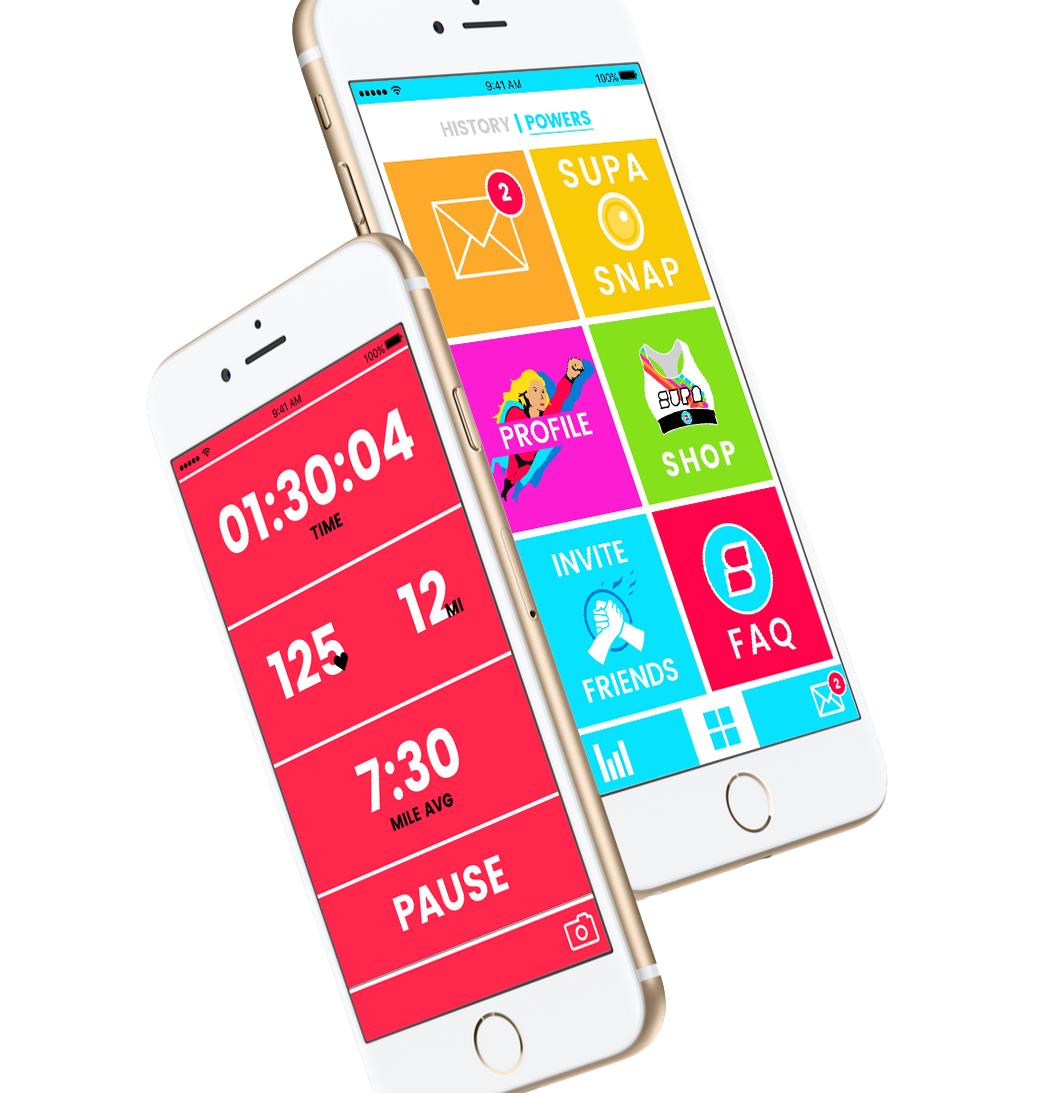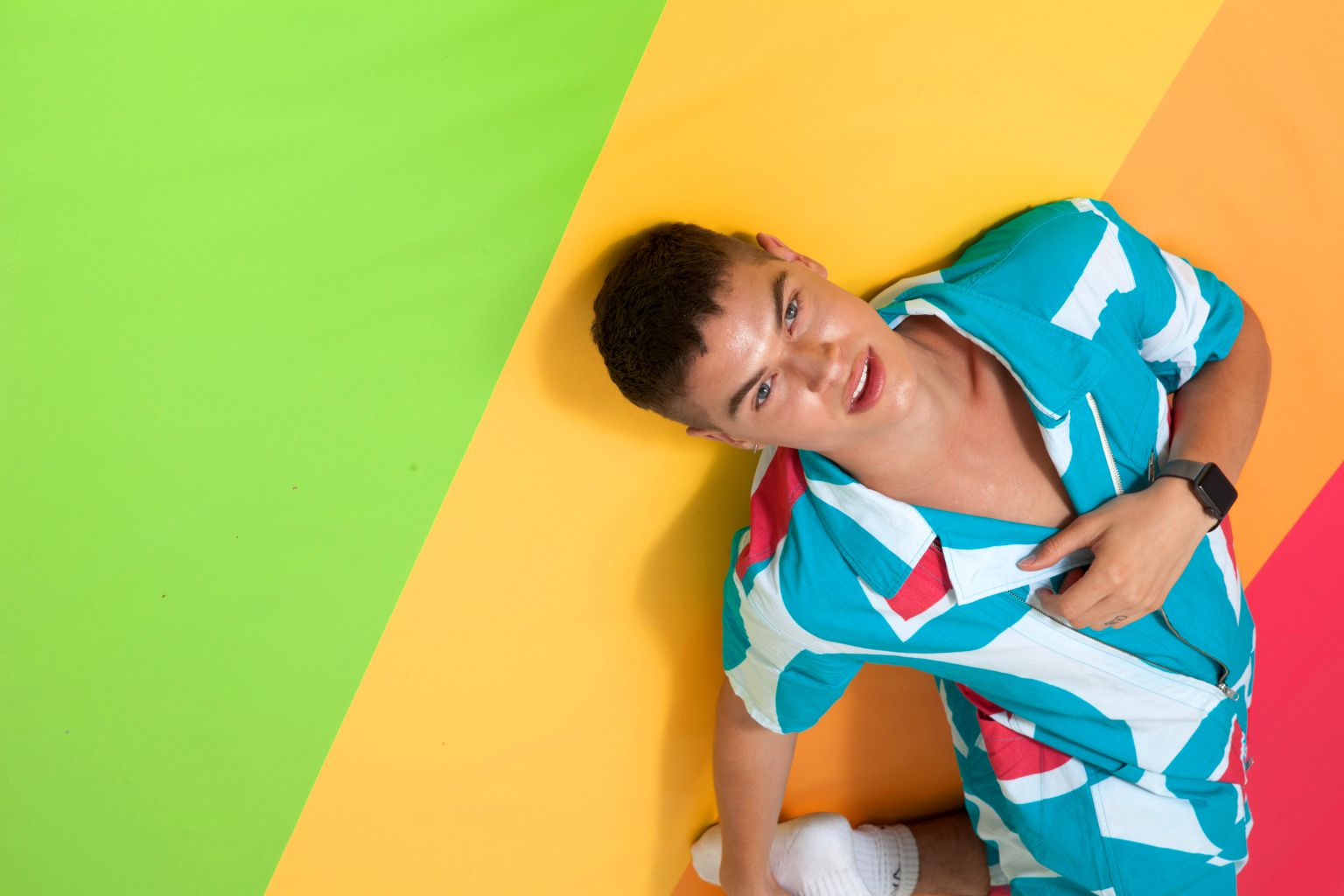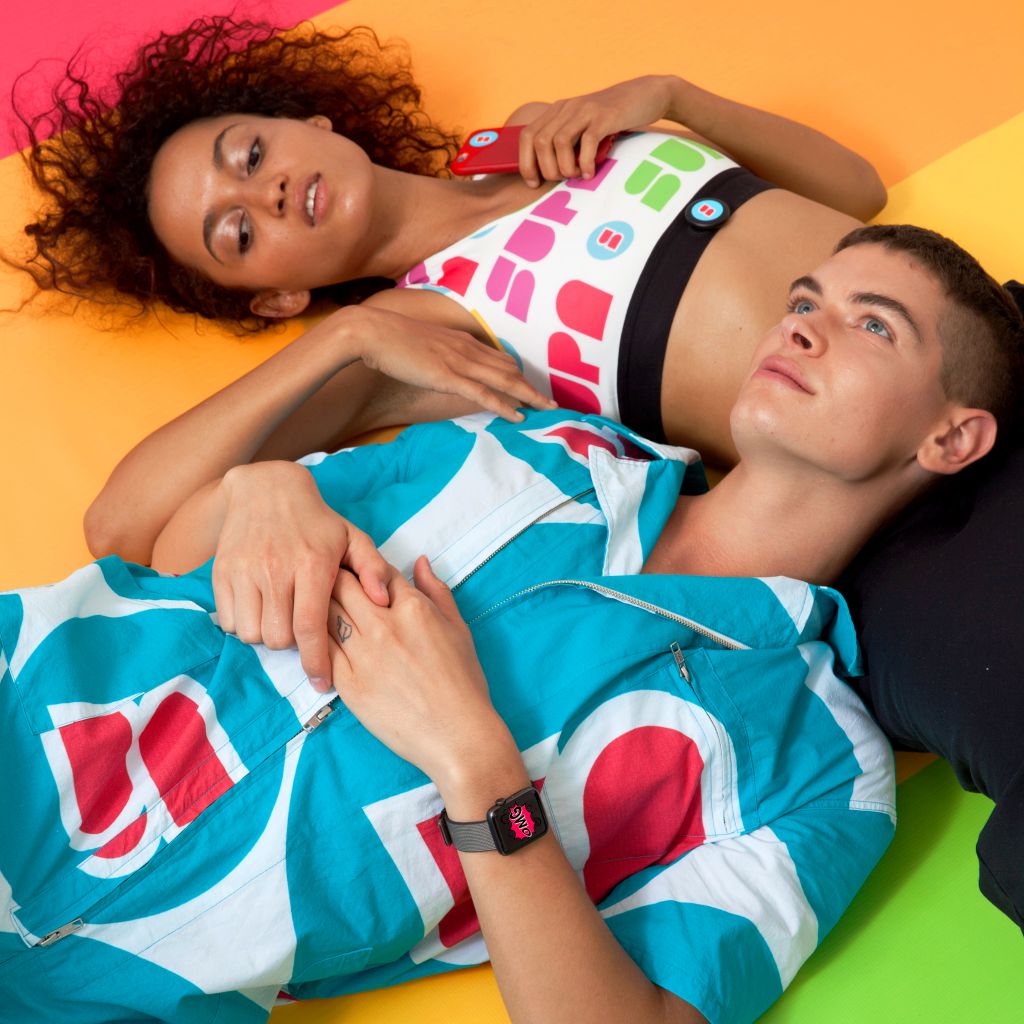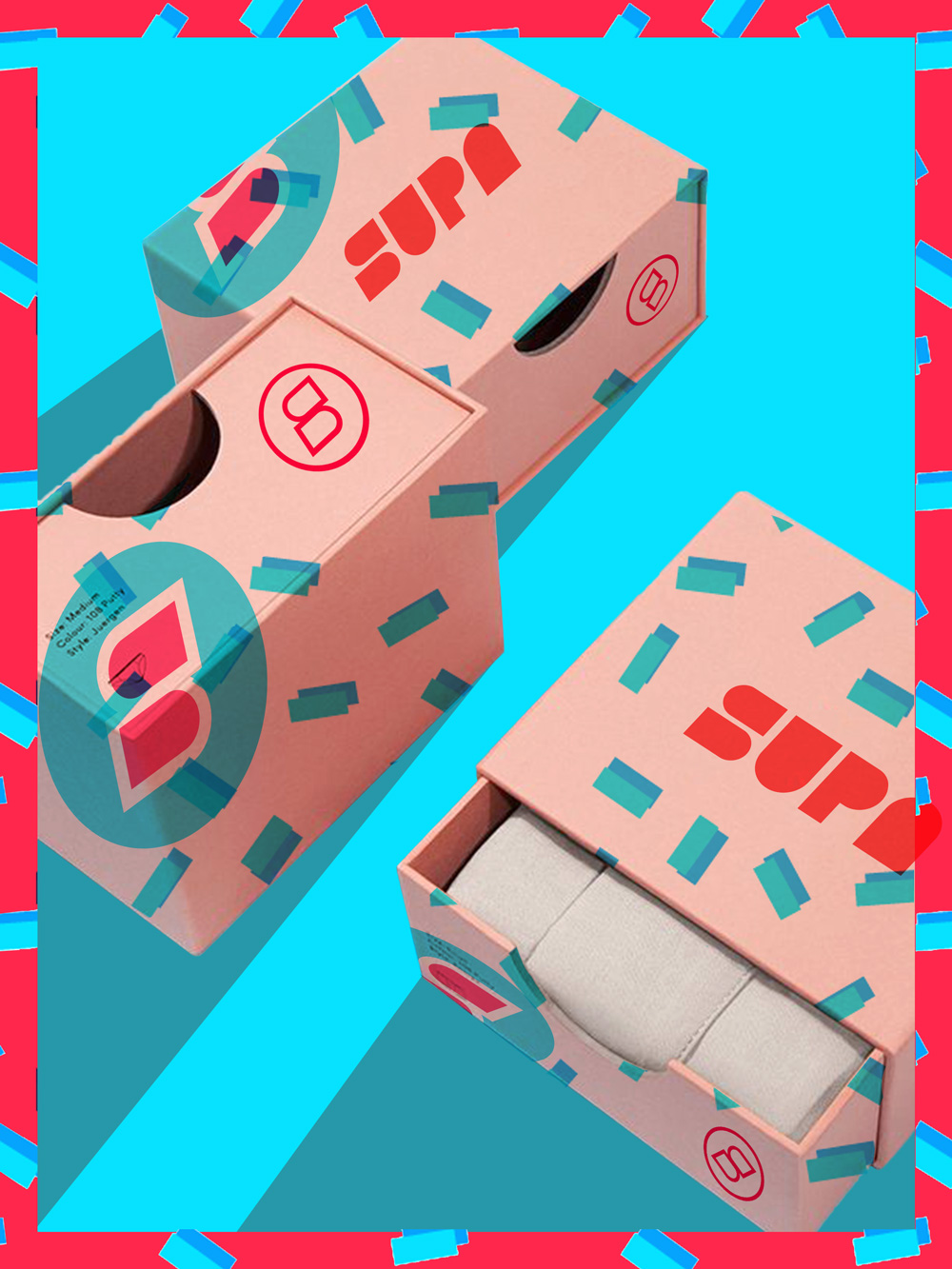 Bitelabs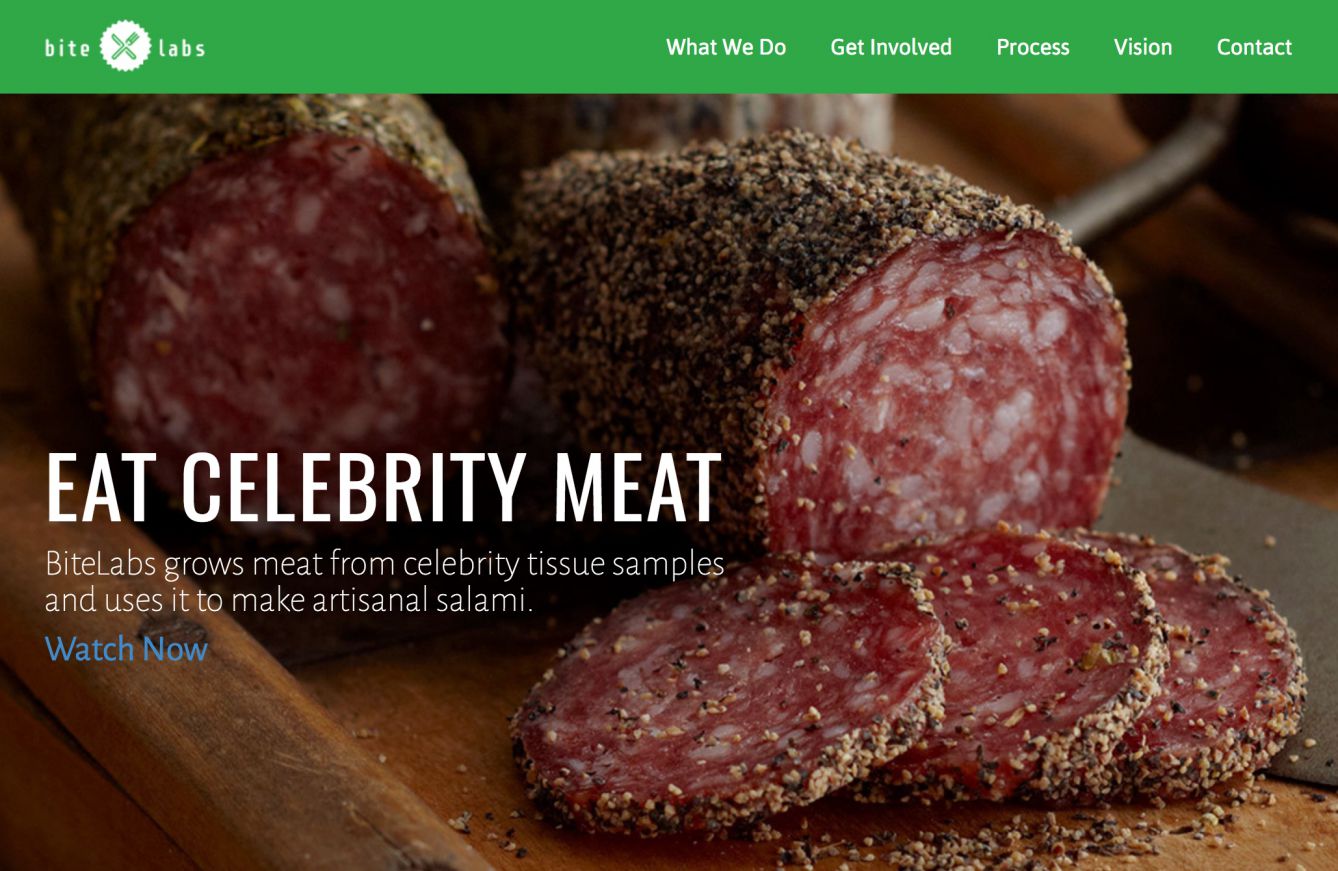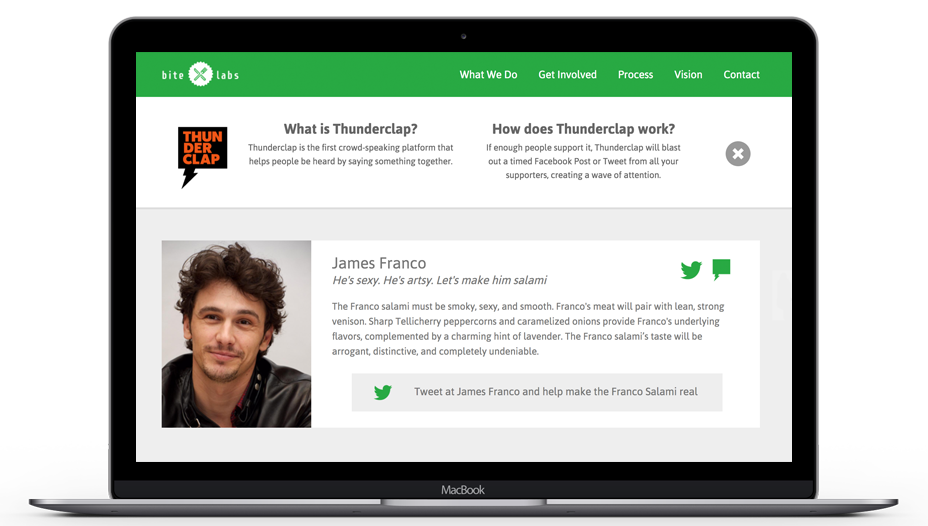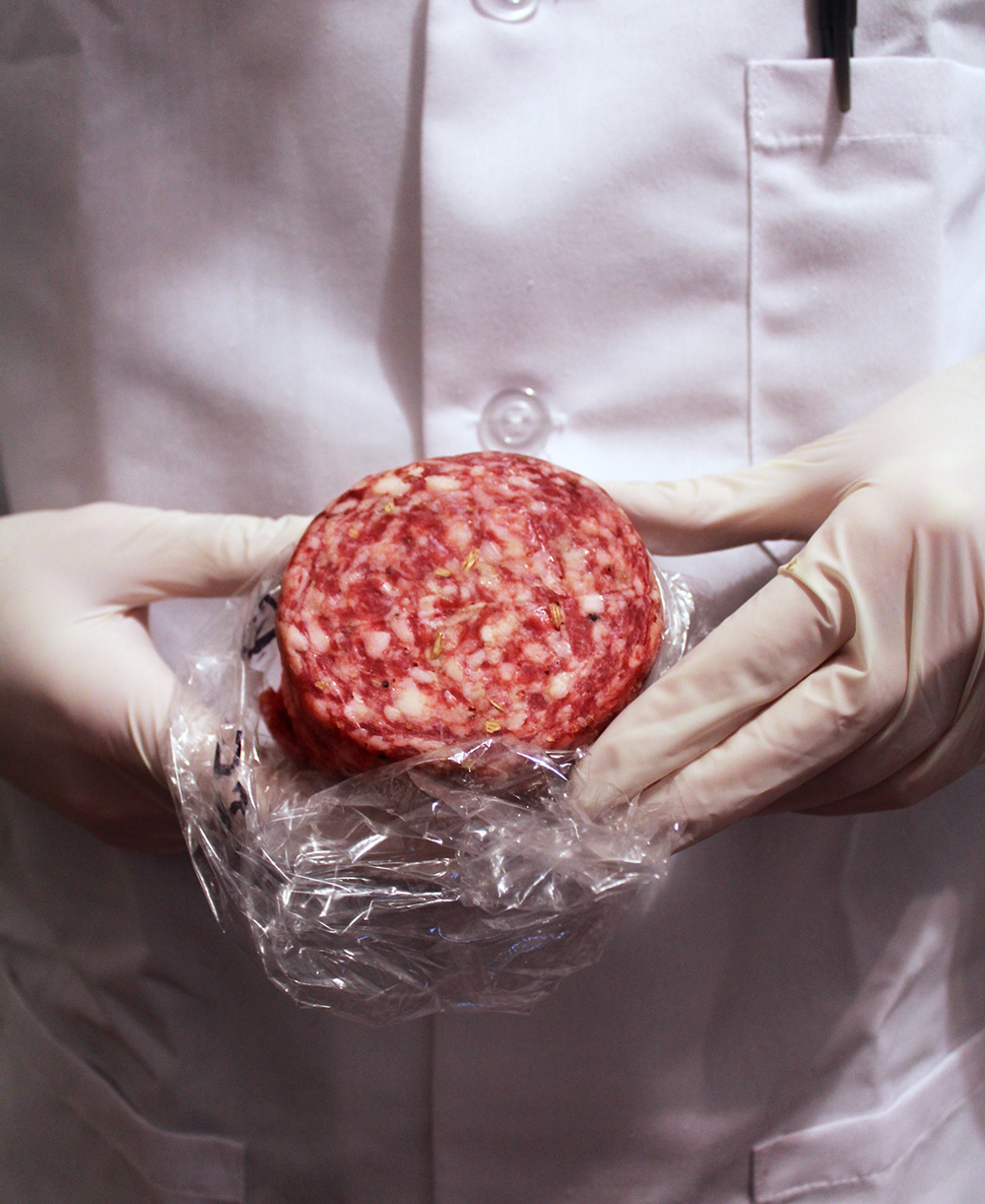 Eat Celebrity Meat
Client: Hello Velocity
Graphic Design
Marketing
Identity
Social Campaign
In 2014, we launched the Bitelabs campaign - a campaign that wanted to grow meat from celebrity tissue samples and use it to make artisanal salami. The idea is that you would literally be able to taste the flesh of your favorite celebrity. Within a week, the Bitelabs campaign went viral. The site received hundreds of thousands of views and was written about in major publications all over the nation.
Look at Art.
Get Paid.
Look At Art.
Get Paid.
A Research Study at the RISD Museum
Client: The LAAGP Team
Graphic Design
Marketing
Identity
Look At Art. Get Paid. was a project designed and executed by a group of researchers and artists based in Providence. Their idea was to pay people to look at art to explore themes around the labor of viewing art, and the goals of an art institution.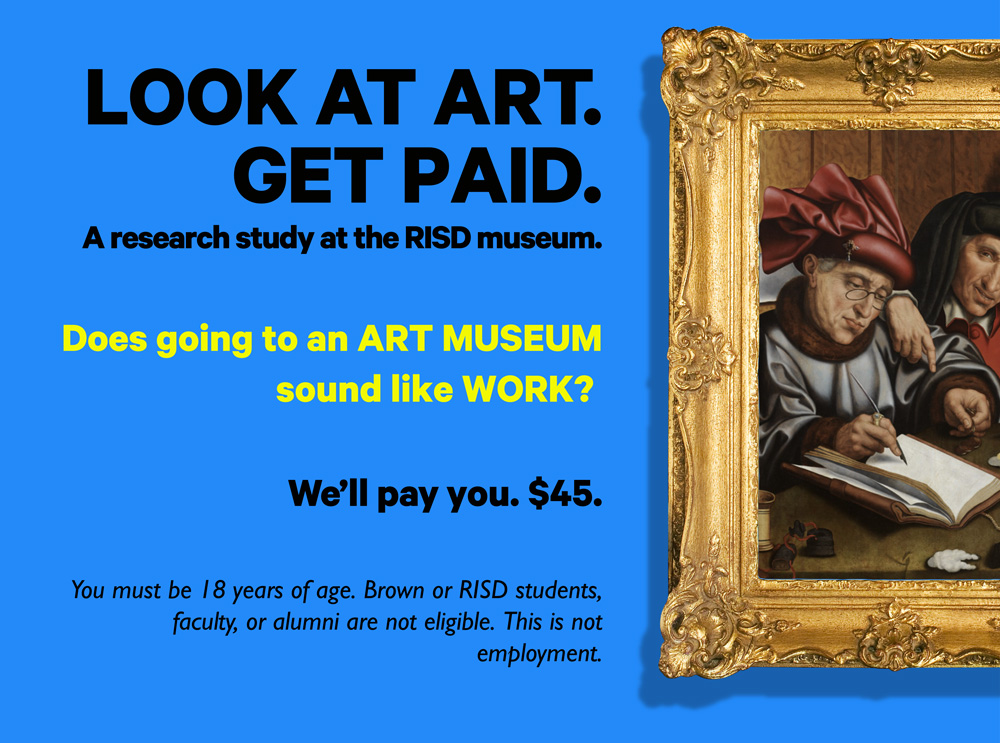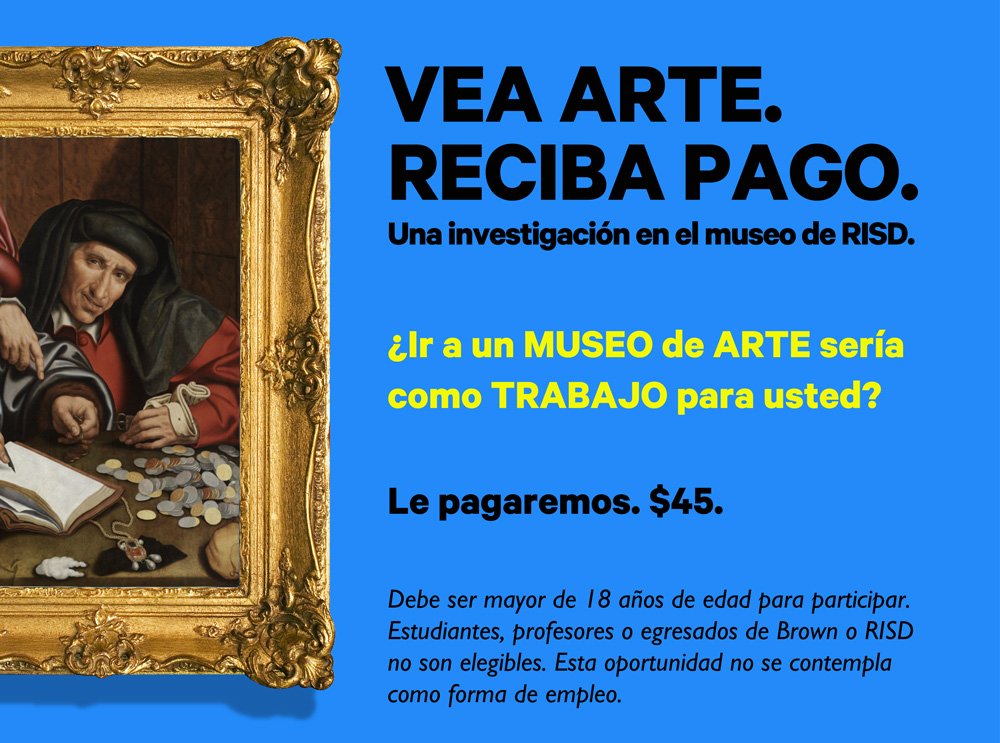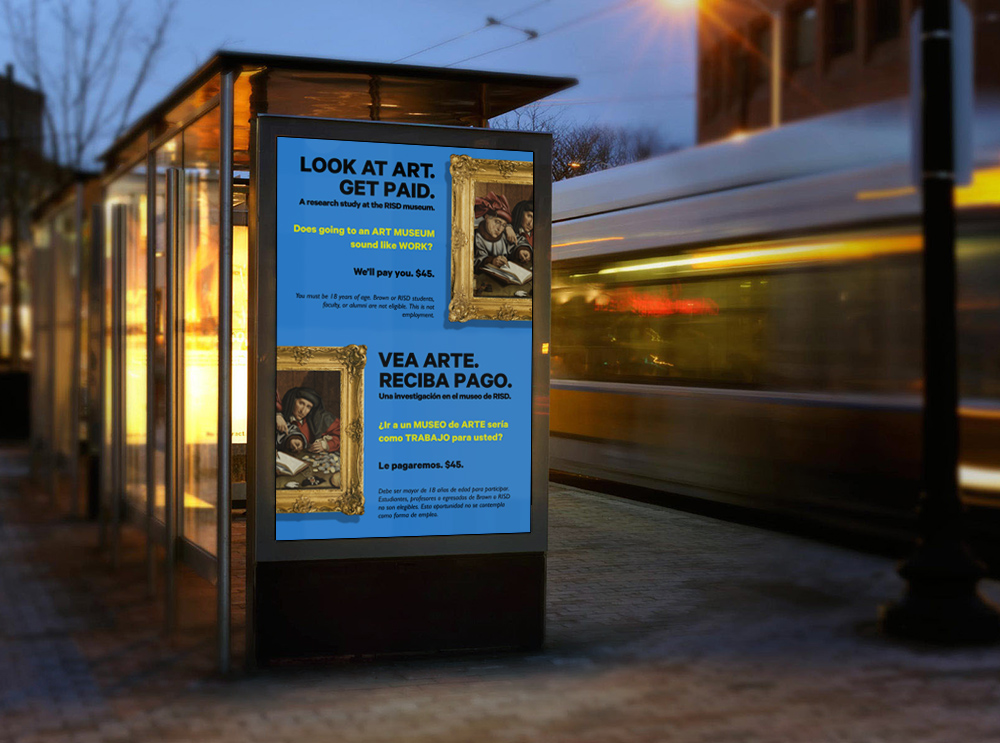 Projects
Bitelabs
Gradient
T.G.N.S.F.
The McMass Project
Greycork
SUPA
E.A.T. (Nokia Bell Labs)
Seattle Design Festival
Look At Art. Get Paid.
Rouge Tomate
Pinkhouse NYC
Genecoin
Precision Health
Siren
OKgrl
Liang Kang
Computer Lab
Team.
Hello Velocity
is a digital studio based out of New York and Boston. We help brands be socially relevant and culturally important, building brand identities and experiences to reach young creative audiences.
Our studio was created by
Kevin Wiesner
,
Lukas Bentel
and
JS Tan
. The three co-founders met in the
Brown | RISD Dual Degree Program
.
Internet culture moves incredibly fast. Don't chase it; create it.
Drop us an email at
friend@hellovelocity.com
:)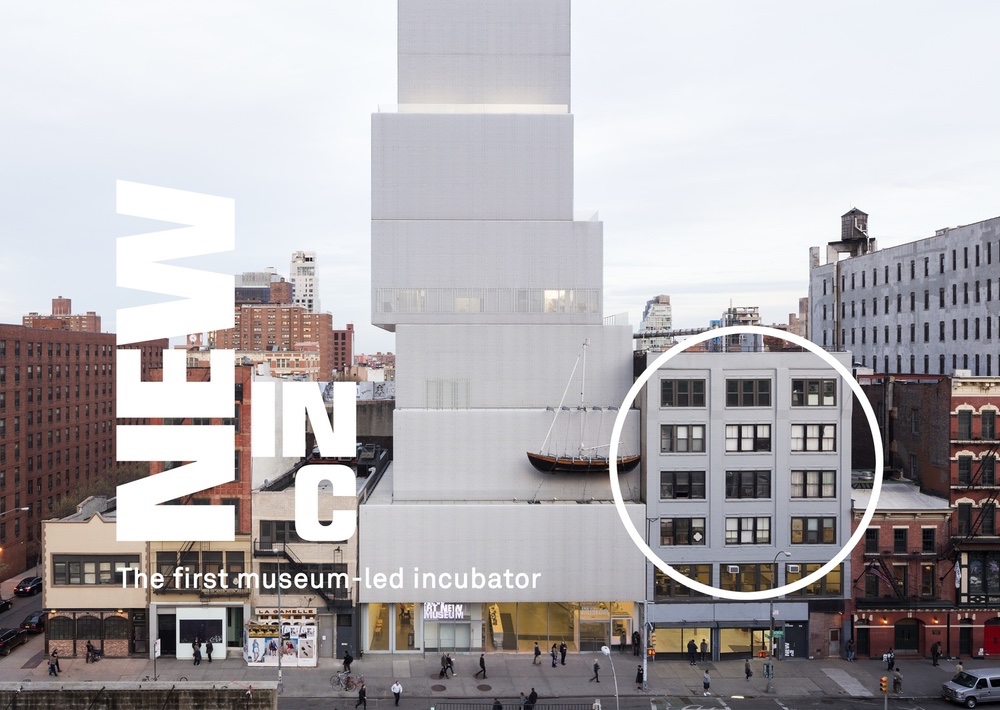 Hello Velocity is part of the New Museum's Art + Tech incubator, New Inc.
Hello Velocity
30-43 31st St.
Astoria, New York
USA 11102